How to Calculate Gas Mileage Costs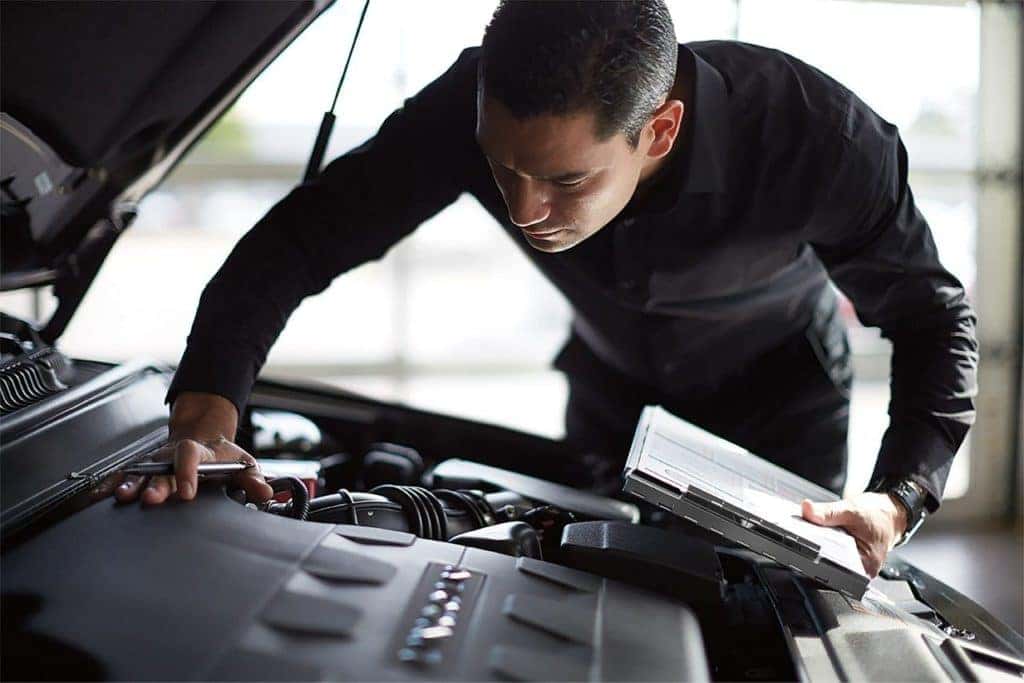 Wondering how much you're going to get out of your next gas station visit? A gas mileage calculator can help you determine your costs. We're taking a closer look at Prestige Chrysler Dodge Jeep® RAM.
How Does a Gas Mileage Calculator Work?
A fuel calculator uses a few factors to give you an estimate of your vehicle's fuel efficiency. This helps you see how efficient your vehicle is performing and if there's room for improvement.
Current odometer reading
Previous odometer reading (before adding gas to your vehicle)
Amount of gas added to your tank
Gas price
After entering the information, the calculator will show you your current gas mileage. Then, it will also tell you how far you've traveled since you last filled up, your total gas cost, and your unit cost per gallon.
Why is My Gas Mileage So Bad?
Is your vehicle not as efficient as you had hoped? Naturally, not all vehicles boast staggering fuel ratings. A vehicle that's hauling major loads or one that can hit 60 mph in mere seconds isn't going to offer the same efficiency the same as a hybrid.
However, you may be making your vehicle less efficient without even realizing it. Aggressive driving, a poorly maintained car, and even incorrect tire pressure can diminish your gas mileage.
Can I Increase My Fuel Efficiency?
Wanting to get more out of your next fill-up? These tips can help you increase your gas mileage.
Change your engine oil
Avoid unnecessary idling
Regularly inspect and rotate your tires
Limit harsh accelerating and aggressive driving
Wanting to increase your gas mileage? Reach out to our car dealership in Las Vegas, NV for the car maintenance you need – we've got you covered!