How to Reduce Your Dodge Fuel Costs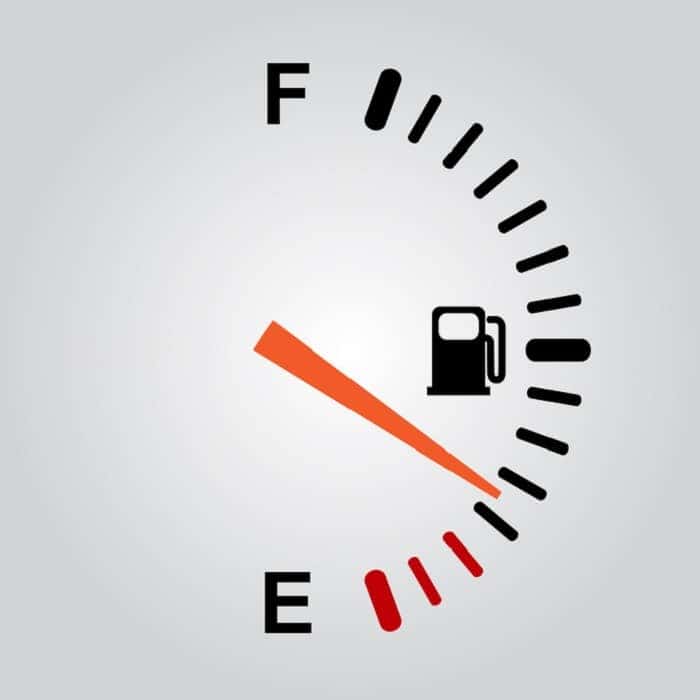 Gas prices are higher than ever, and we know drivers everywhere are getting discouraged. Did you know that with routine Dodge service at Prestige Chrysler Dodge Jeep® RAM and some extra caution behind the wheel, you can reduce your Dodge fuel costs?
Complete Routine Maintenance
Maintenance isn't just for keeping your vehicle in peak condition, it can also drastically improve your gas mileage.
Oil change – new engine oil is thin and flows effortlessly. Over time, it becomes too thick to properly lubricate your engine, which diminishes your performance and, in turn, increases your Dodge fuel costs.
Tire rotation and inspection – if you don't rotate your tires regularly, they can begin to wear unevenly. Tires with uneven tread or inflation don't work as efficiently, which can decrease your gas mileage.
Replace fuel filter – a clogged fuel filter causes low fuel pressure and reduced fuel efficiency. It's important to have it replaced regularly.
Drive with Caution
Naturally, driving with caution is important for your safety. It can also help improve your gas mileage.
Frequently speeding up and slowing down can drastically reduce your fuel efficiency. Make sure you stay a safe distance from other traffic on the road and give yourself plenty of time to stop. Try not to rely too heavily on your brakes either.
Watch Your Load
To put it simply, a heavy vehicle uses more fuel. If you are consistently loading up your SUV with heavy cargo or towing trailers (or bikes or boats, etc.), you'll certainly see a difference in your gas mileage. Make sure you unload especially heavy loads as soon as you can.
Follow these tips to seriously improve your fuel efficiency. Don't forget to schedule that service appointment at our Dodge dealership in Las Vegas, NV. Trust us, it helps!