Most Commonly Replaced Jeep® Parts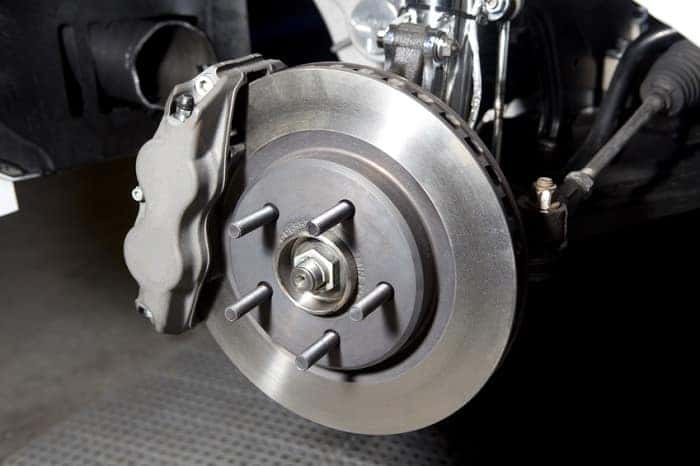 Part of being a responsible Jeep owner is keeping up with routine maintenance. Sometimes, that includes replacing Jeep® parts. Here are the parts we replace more than others at Prestige Chrysler Dodge Jeep RAM.
Tires
We know Jeep drivers put their tires to the test, which can lead to wear and tear. When you are venturing off-road and frequently trekking on harsh terrains, it's important that your tires are up to the challenge.
You want to make sure your tires have at least 4/32" of tread so you have the traction you need.
Brake Pads
Putting a lot of strain on your tires inevitably leads to strain on your brakes too. We replace a lot of brake pads at our dealership.
To avoid excessive wear, you should replace your brake pads every 10,000 to 20,000 miles. If you notice your brakes aren't responding like they used to, or squealing or making a clicking noise, visit us right away for an inspection. You may need a replacement sooner rather than later.
Light Bulbs
Love those late-night adventures? Enjoy traveling with the stars as your guide? For your safety, it's important that your headlights are functioning properly.
It's a good idea to regularly check your lights, not just to ensure that you can see where you are going, but to ensure that others can see you. When inspecting your headlights, don't forget to check your brakes and turn signals too.
Do you need new Jeep parts? You can conveniently order parts with our Jeep service center in Las Vegas, NV, and our trained technicians can install them for you as well. Simply contact our team and let us know what you need. We're happy to help!