Three Benefits of Owning a Used Jeep®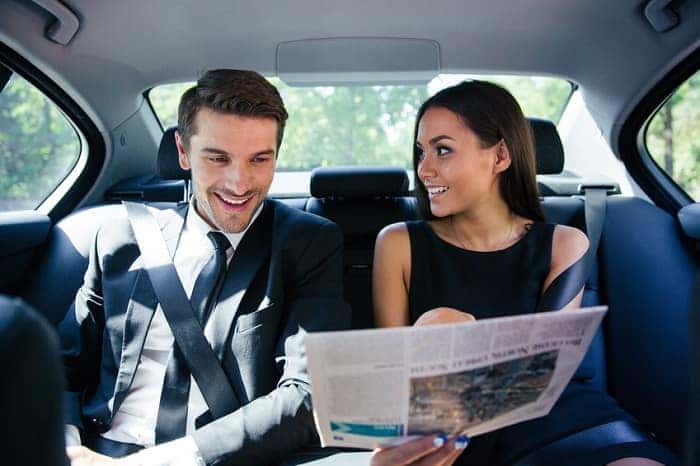 Have off-road adventures been calling your name? You'll be delighted to see that an off-road-ready vehicle doesn't have to cost an arm and a leg. You can get into a used Jeep® at Prestige Chrysler Dodge Jeep RAM for less, and that's just the start of their perks.
Cost Savings
When you compare a new vehicle to a used model, the used vehicle will always be more affordable. Even a late-model vehicle with limited mileage will still cost less than a new model because vehicles depreciate so much in the first year, even right off the lot.
Plus, a vehicle that costs less is cheaper to insure and register too. You'll typically see cost savings all-around when you buy a used vehicle.
Cheaper to Customize
We know that customizing a Jeep SUV is part of the fun. Do you need attachments for bikes? Want extra cargo storage? Interested in lifting your Jeep SUV or adding bigger wheels?
When you are buying an older model, its accessories are typically more affordable too, so you can make sure your Jeep SUV is catered to you and your needs.
Reliability
Have you ever driven down the road and seen someone driving an old Jeep SUV? Jeep vehicles are undoubtedly built with superior quality. After all, we know that Jeep enthusiasts are buying a Jeep SUV because they want to explore, and they are likely going to push it to its limits.
This superior quality helps them last for years and years, which is why it's no surprise when you see a used Jeep SUV with well upwards of 100,000 miles still on the road.
Interested in buying a used Jeep SUV? Visit our Las Vegas car dealership to pick your favorite today!